Hi, I'm Linda
I am a Financial Sobriety Expert and founder of

Financial Sobriety School.
I support women (or those who identify as women & non-binary individuals) and couples who are ready to stop the cycle of overspending, impulsive spending, obsessive spending and addictive spending.
Our spending can keep us stuck in vicious cycles of shame, anger and embarrassment just to name a few.

It will get better.

I am here to help you with that.

Do you want to chat more?
Book a free consultation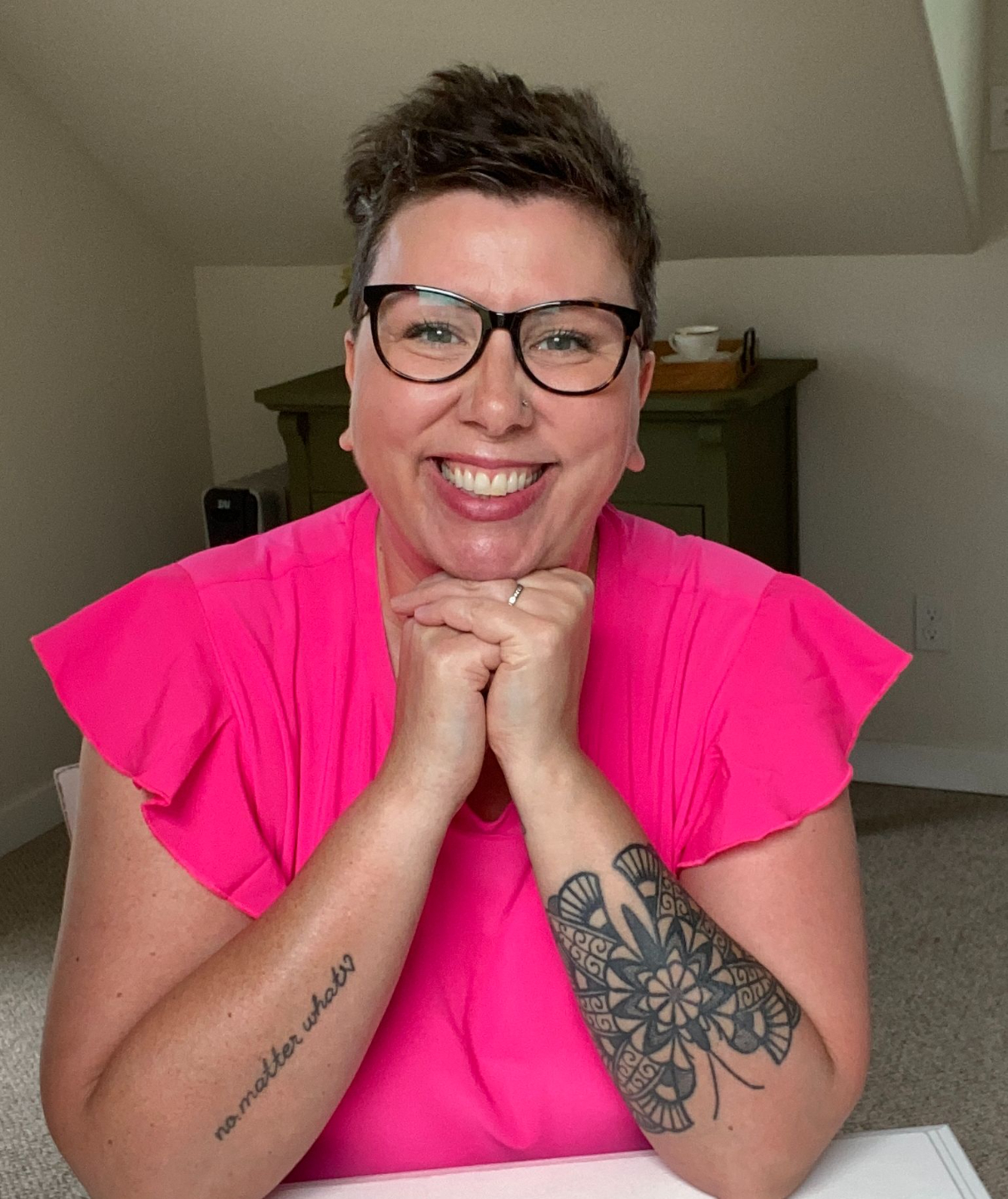 I have turned my
mess

into my

message

.



After struggling with a shopping addiction for way too many years I am now making it my mission to help people achieve financial sobriety.

Do you struggle with impulsive, compulsive overspending? Same. I used to be exactly where you are.

I have founded Financial Sobriety School to give you the support you need to break the cycle of addictive spending.

Tell me more about Financial Sobriety School!
Do you want to change your spending habits?
Addictive/Impulsive/Compulsive spending is taking over our relationships with money. 
We are living in a society where it is celebrated to spend money. Consumerism is alive and thriving but our credit cards and mental health are feeling it. 
The next group class is here to break the cycle of overspending. 
The deets on the new group class here!
Financial Sobriety School has changed my life. I am finally able to make spending decisions that I am proud of. I even have money in my savings and paying off my debt.
What is Financial Sobriety?
Stopping the cycle of addictive spending, the shame spiral, spending hangover and start sober spending.
Create daily habits to stop accumulating debt, planning your spending, start saving for your hopes and dreams.
Have confidence as you put your financial literacy to use and make sober decisions with your money.
Get Free Financial Sobriety School Lessons HERE!
Ready to be a sober spender?

Take the free 3 day class of Financial Sobriety School - Sober Spending.
Stop the cycle of impulsive overspending.
Start this FREE course